If you have bought course, you'll get an e-mail with the link to the course page and a coupon code.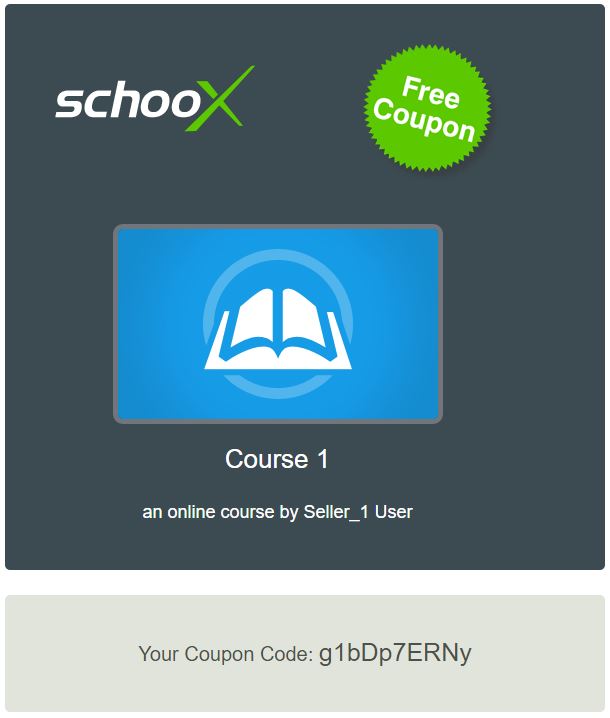 Click on the link to go to the course. To enroll, select Redeem a coupon and insert the code.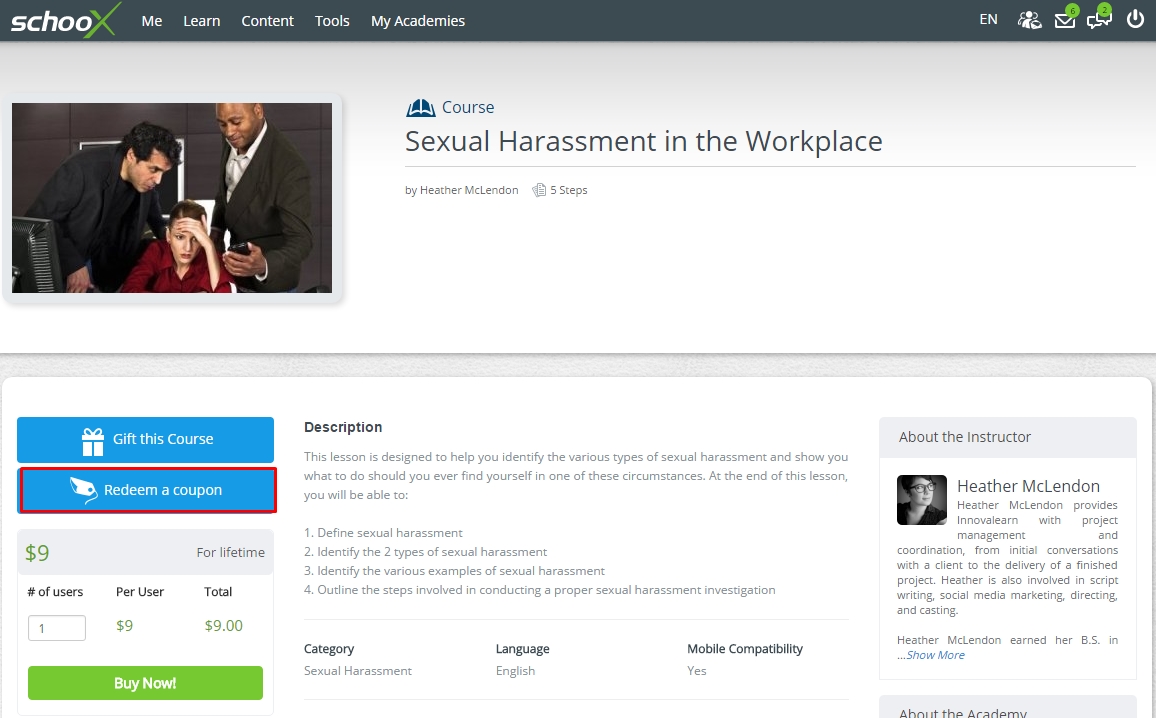 Once the course is completed, you will receive a certificate of completion.
Please note that if you you have bought a course for a group of people you need to forward the e-mail with the link and coupon code to the rest of the group. Each member wll have to follow the same steps to enroll in the course.
See also: How do I obtain my certificate?