The Sync Calendar option helps you meet deadlines by syncing your SchooX Calendar to your Google Calendar, Apple Calendar, Outlook, or any calendar that allows you to subscribe by URL.
To sync a schoox calendar, you need to go to your Homepage and click on the Sync Calendar option on the top right of your SchooX calendar as presented below.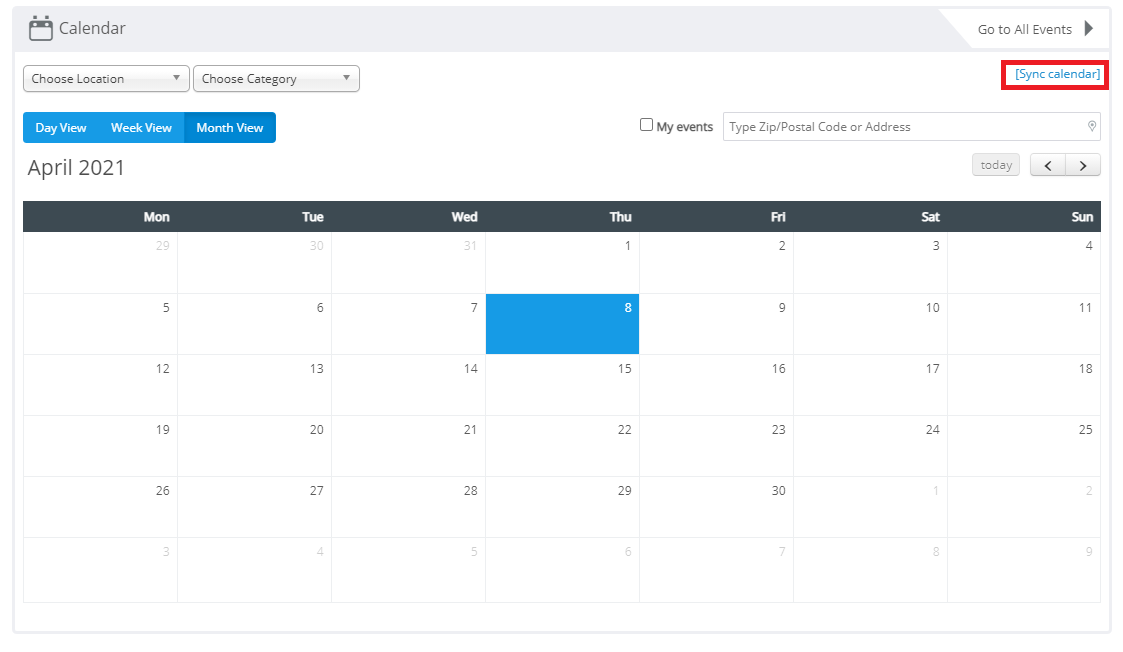 From the Sync to Calendar popup window, select the entities that you want to be synced with your external calendar. You have the option to sync several entities such as Live Sessions, In-Class Trainings, Due Dates, Expiration Dates, etc. Once you are done click the Copy Link button to copy the calendar's link.

To sync your schoox calendar with your Google Calendar:
Open Google Calendar
Next to Other Calendars, click the drop-down arrow
Select Add by Url
Paste the link you previously copied from schoox into the URL field
Click Add Calendar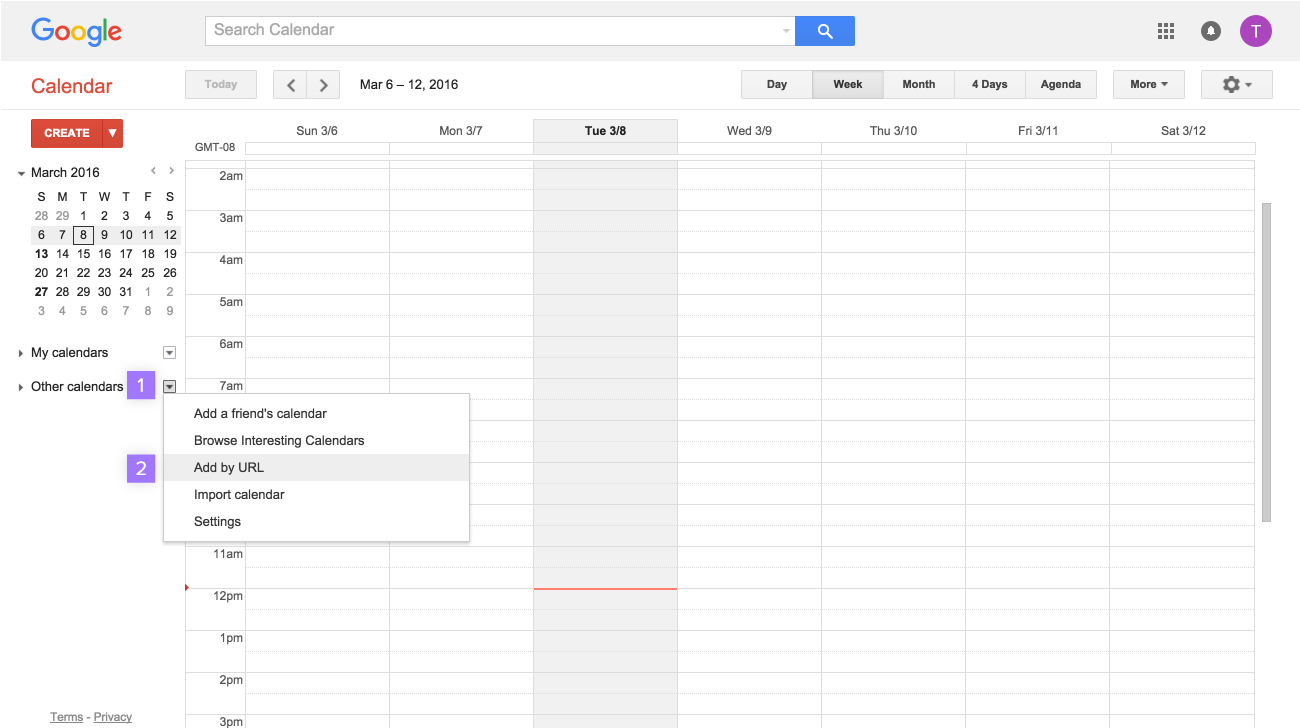 To sync your SchooX Calendar with your Apple Calendar:
Open Apple Calendar
Select File
Select New Calendar Subscription
Paste the link you previously copied from schoox in the Calendar URL field
Select Subscribe
Edit the Calendar's options. We recomment setting auto-refresh to Every 5 minutes
Once you're done, select OK.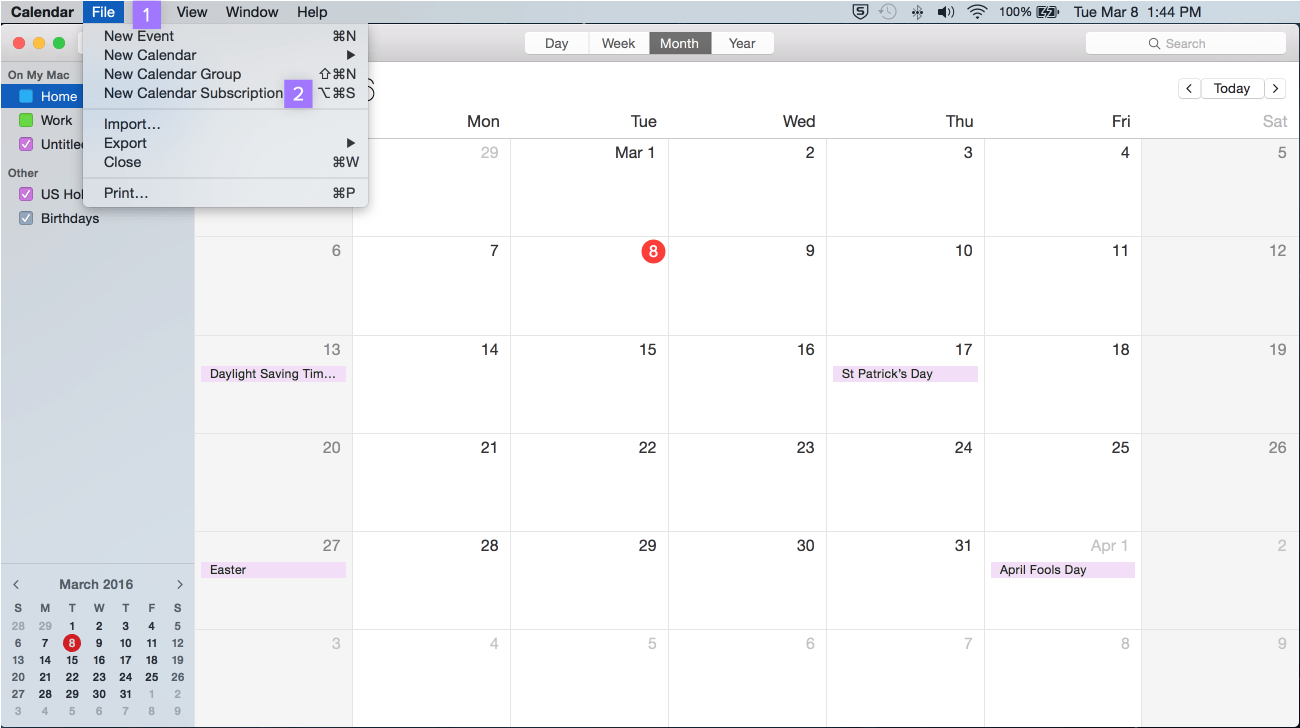 To sync your SchooX Calendar with your Outlook Calendar:
Open Outlook
Click Add calendar
Select From Internet
Paste the link you previously copied from schoox into the Link to the calendar field
Enter a name for your Calendar
Click Save