Schoox allows for coaching sessions with team members at a set cadence or as needed. This provides managers the ability to track their team members' strengths and areas of opportunity, ensuring they continue to grow even after training is complete.
The updates to coaching in 1.3.3 include the ability to —
Lock form editing after a session has been completed
Add images to form template's questions
Add descriptions to templates
Lock Editing
A new setting has been added within each form. This allows the form's creator to prevent coaches from editing it after the session is complete.

Adding Images
Images can now be added to form questions — as a reference, for example. Simply select Upload Image, and select the file from your computer.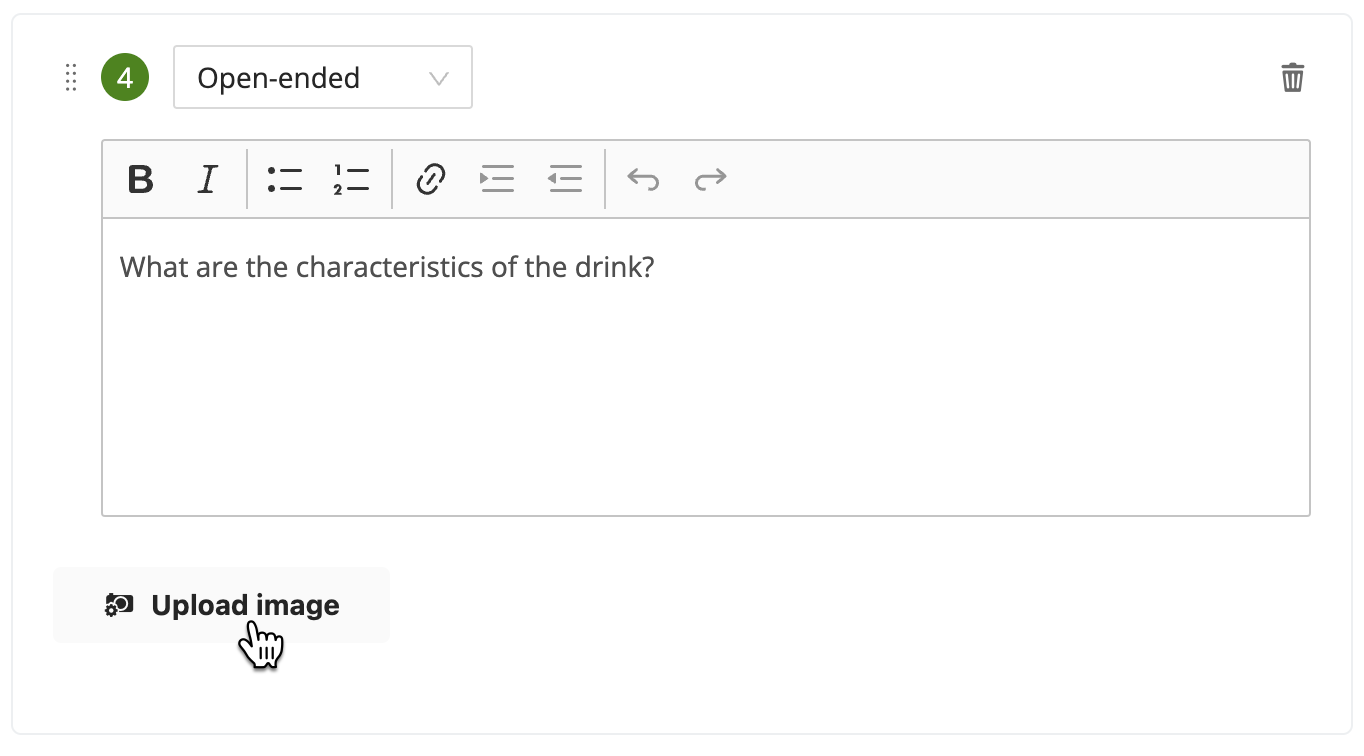 Description
A description has also been added to forms. Descriptions are always helpful, especially to help explain the original intention of the coaching form.