Your Academy Library can be a powerful tool for you to share knowledge with the members of your Academy! There are multiple options to help you to manage your content items in a better way, to fully utilize your Academy Library's potentials.
To access your Library navigate on the left-side menu and then select Library.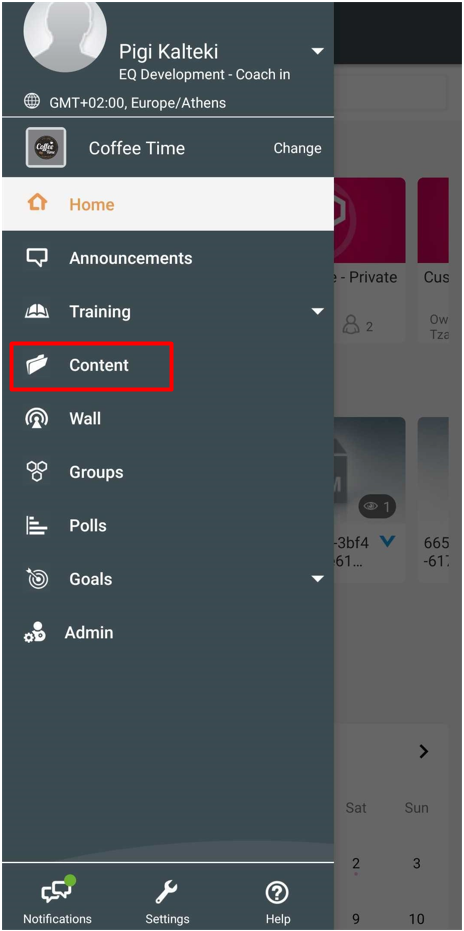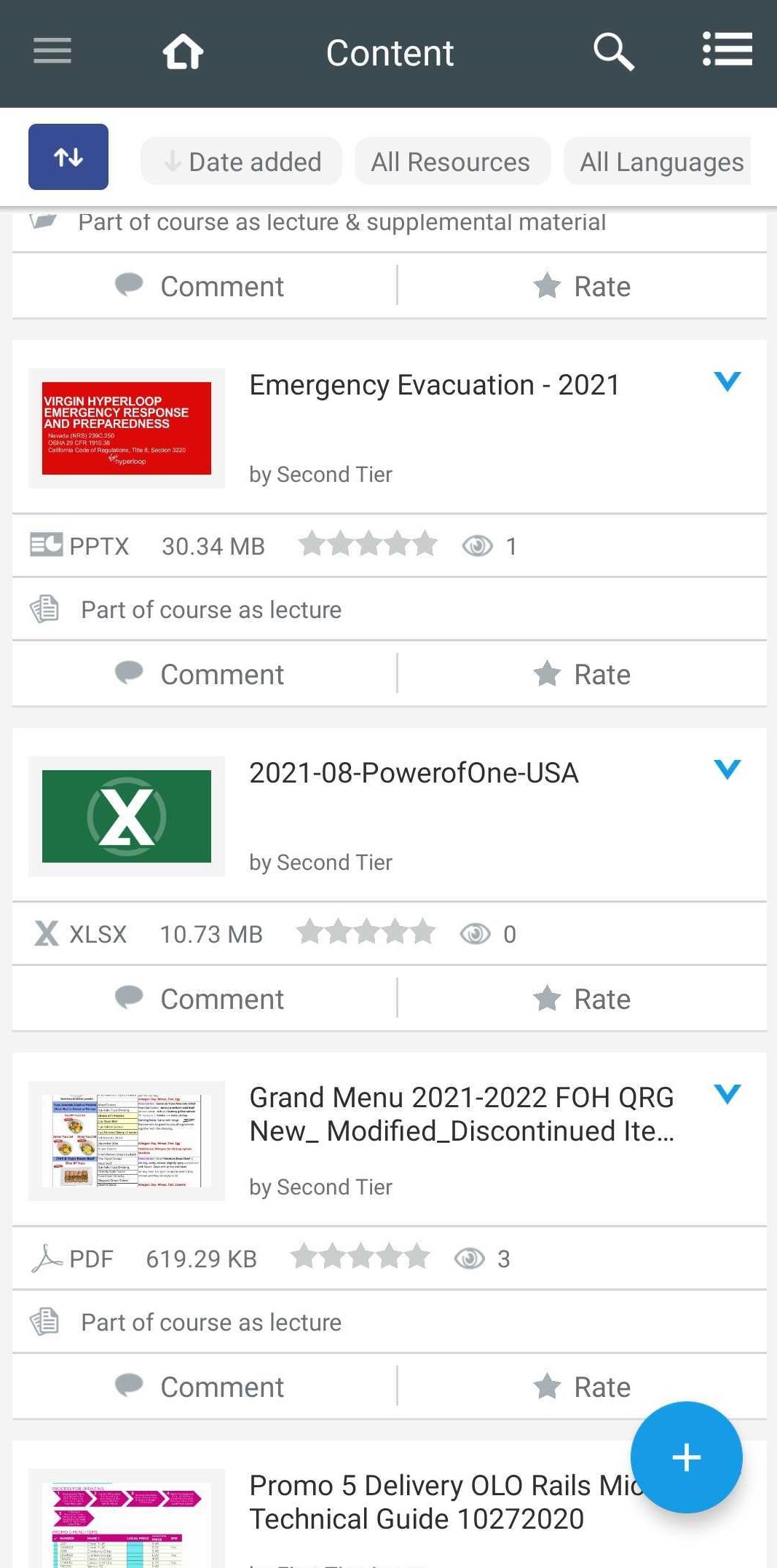 For each content item, you can see its type and size, who shared it, how many views this content item has if it is part of a Course (as a lecture), and many more options.
Next to the item's title, you can find the following options available by selecting the "arrow" symbol.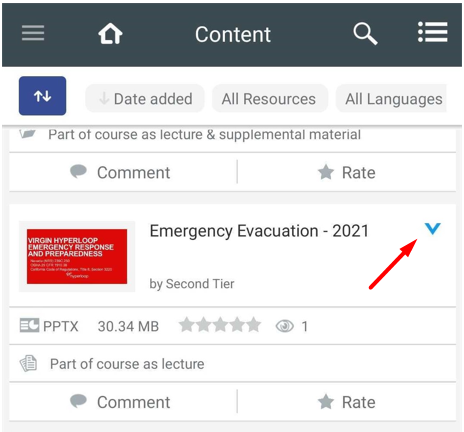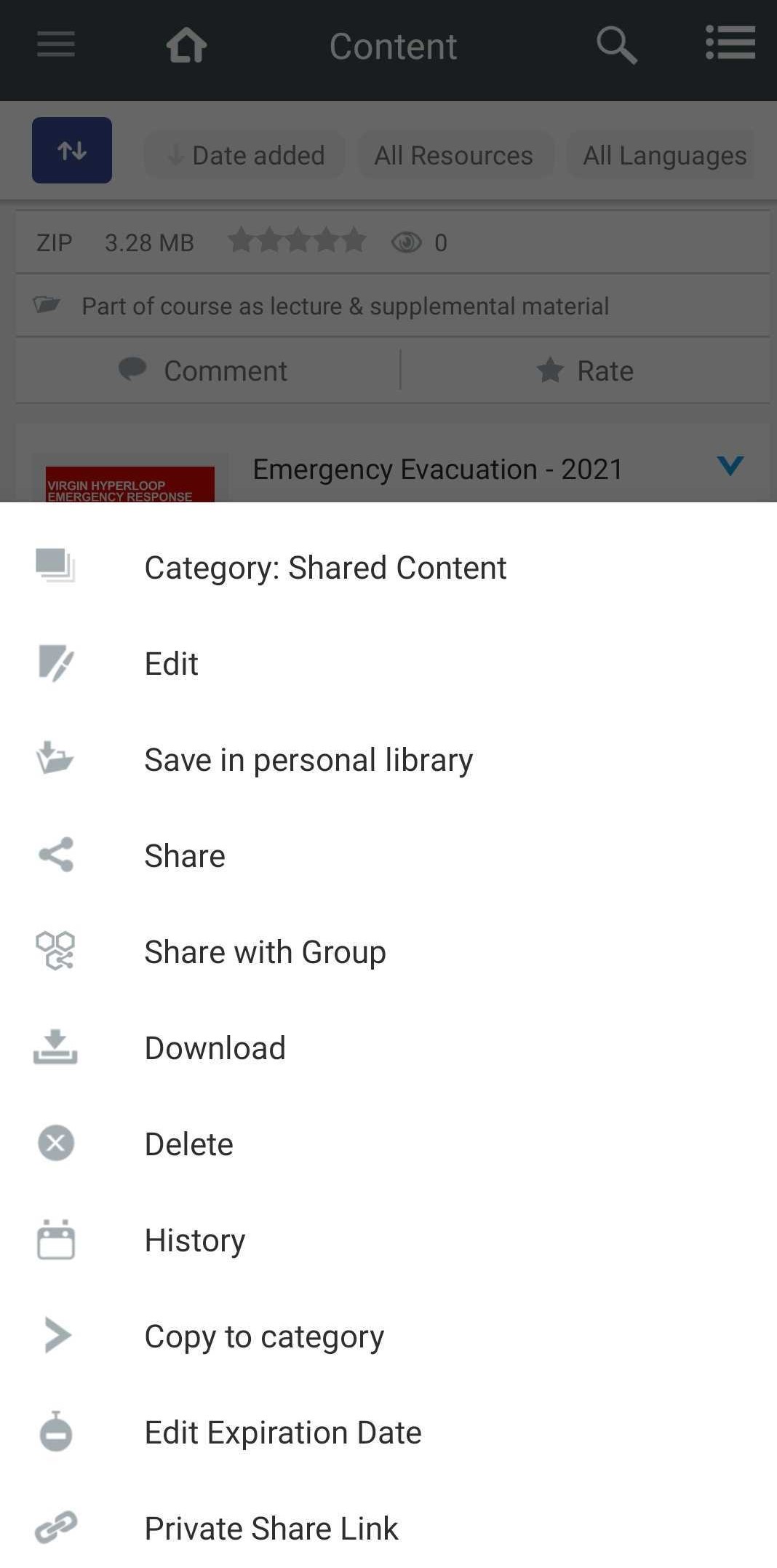 Find the Category that the i

tem belongs to.

Edit

the content's Title, Description, Tags, and Language (t

he language options displayed depends on those defined in Academy Settings

)

Save the item in your Personal Library.
Share this content with members or Groups in your Academy.
Download

the item. This option is available for everyone who is able to see the content.
Please note that download is not available for web pages and web videos.

Delete

the content item. There are two options available when deleting an item. You have the option to

Delete the Library Item

and you have also the option to

Delete the item from all Courses

that it's part of as a lecture or supplemental material. Admins, Training Managers have this option available for all items. Managers can edit only the courses that they have permission to manage/update.

History: This option gives you an overview of when the selected item was edited (if the file was updated or the item title was changed, etc.)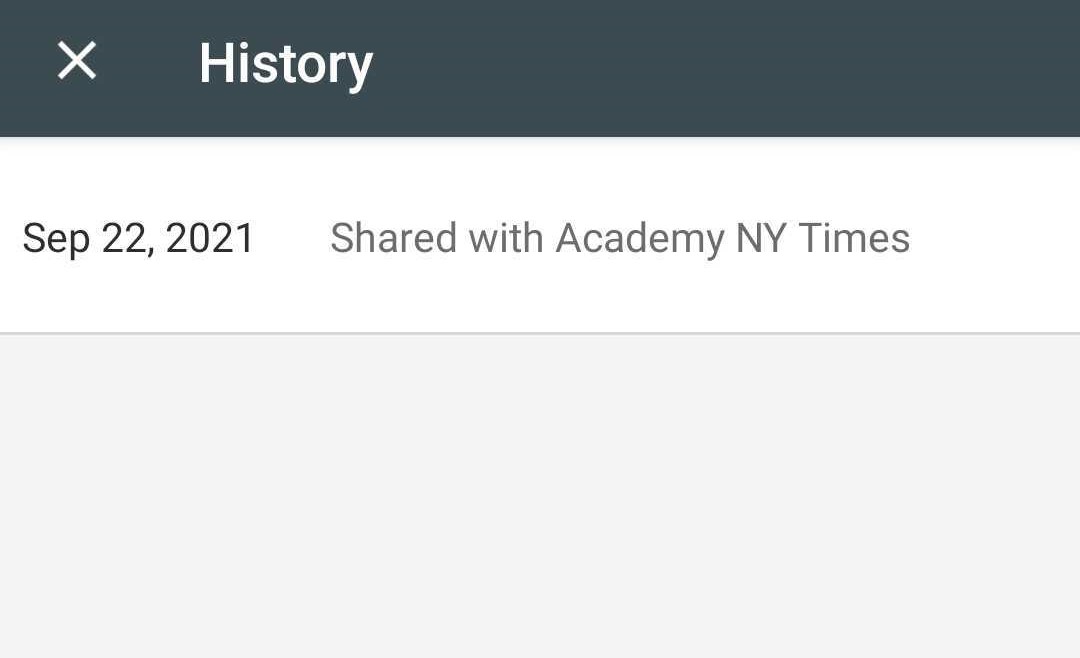 Copy to Category: This option allows to you copy the selected item and add it to another Category.

Edit Expiration Date: This option allows you to add an Expiration Date to the content. If you set an expiration date, this content will be moved to the "Items in deleted categories" Category, once this date passes.





Private Share Link: This option generates a link, that you can share with members of your Academy.