As an Admin, you can select if you want your Academy's users to skip the Schoox login page and use instead an SSO procedure. There is an easy way to set it up!
All you have to do is to navigate to Your Academy under the Administration panel and select the Academy Login Page.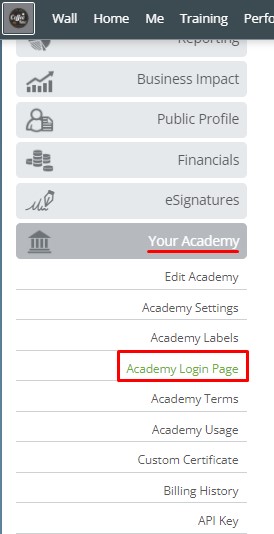 This option redirects you to the Login Page where you have to enable the following two options:
Skip Schoox Login Page

Skip Company Page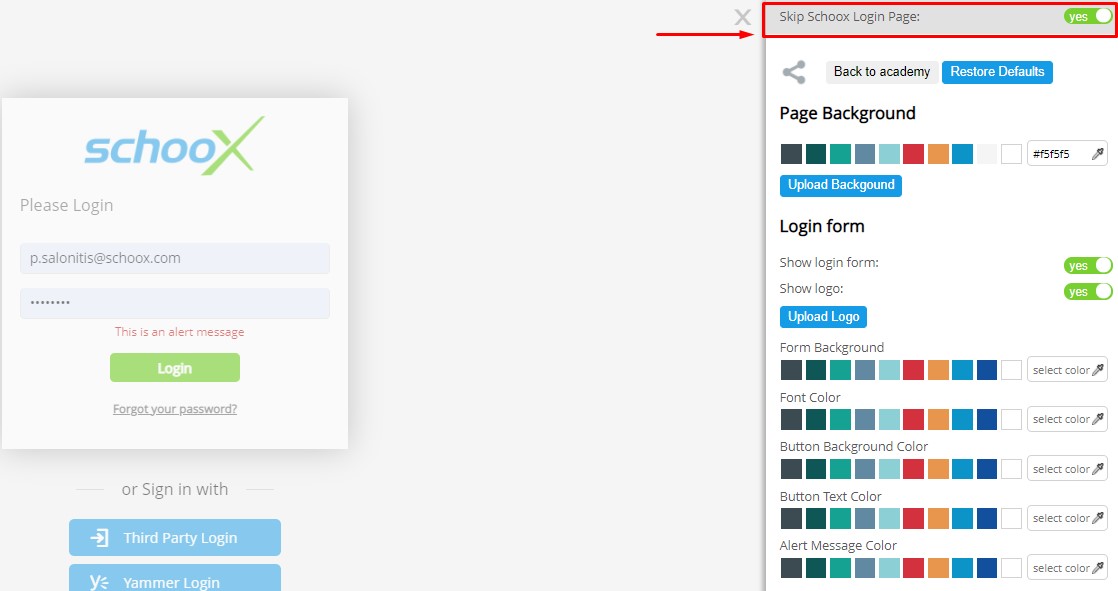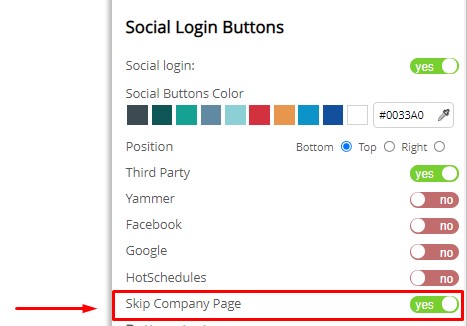 After enabling these settings, the users will be redirected to the academy's SSO page.