In rare cases an administrator would be able to change the email address of a user in their academy, then use the forgot password tool to get access to that user's Schoox account in a separate academy. To prevent this, safeguards have been implemented to make sure the user approved the change of email.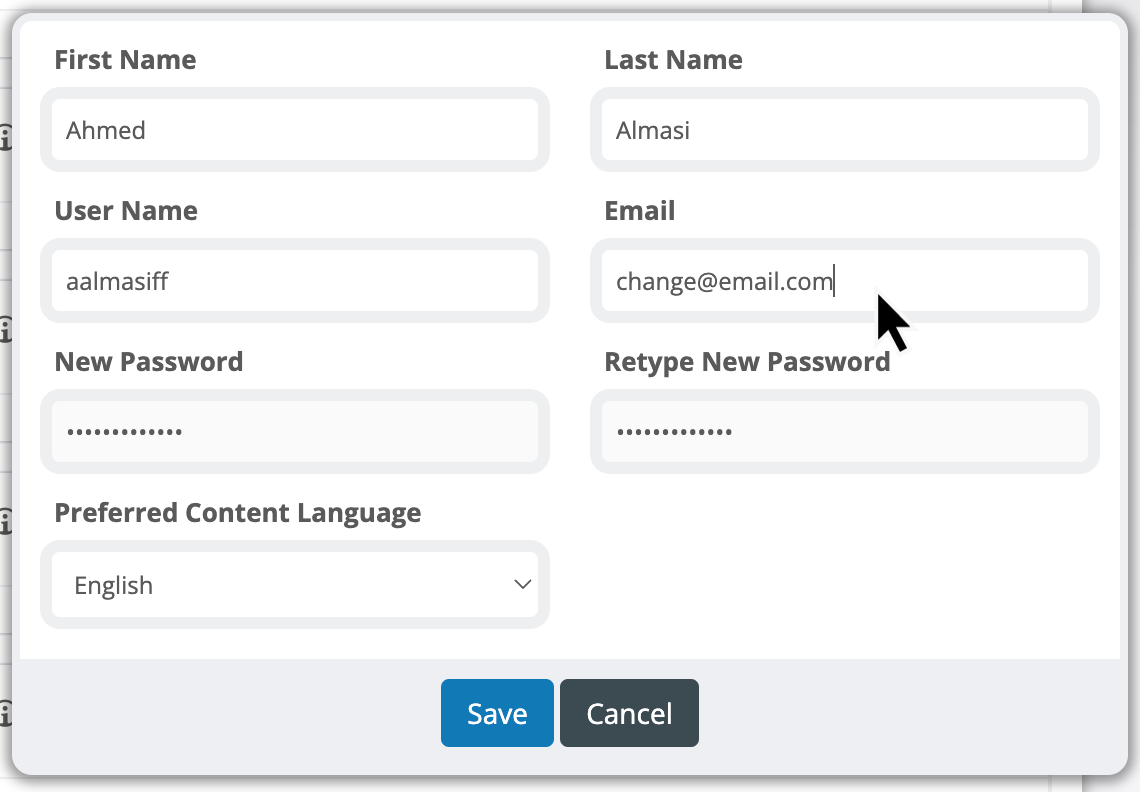 When an email of theirs is changed a notification will be sent to their original email address. The user must confirm the change through that email. If they do not, the change of email address will not happen.
This email will trigger when an email of any user that is associated with more than one academy is changed via Manage Members, as well as through an FTP or API data transfer.
Related Articles
Editing a Member's Information