5 September Release

Previously when a learner was obliged to retake a curriculum, separate notifications were sent for every included course. Now the learner will receive notifications for the curriculum as a whole, instead.

This is an automatic adjustment in Schoox; there is nothing you need to do to activate this feature.
That said, you must be sure to have enabled the You have been assigned to retake a course and You have been assigned to retake a curriculum notifications.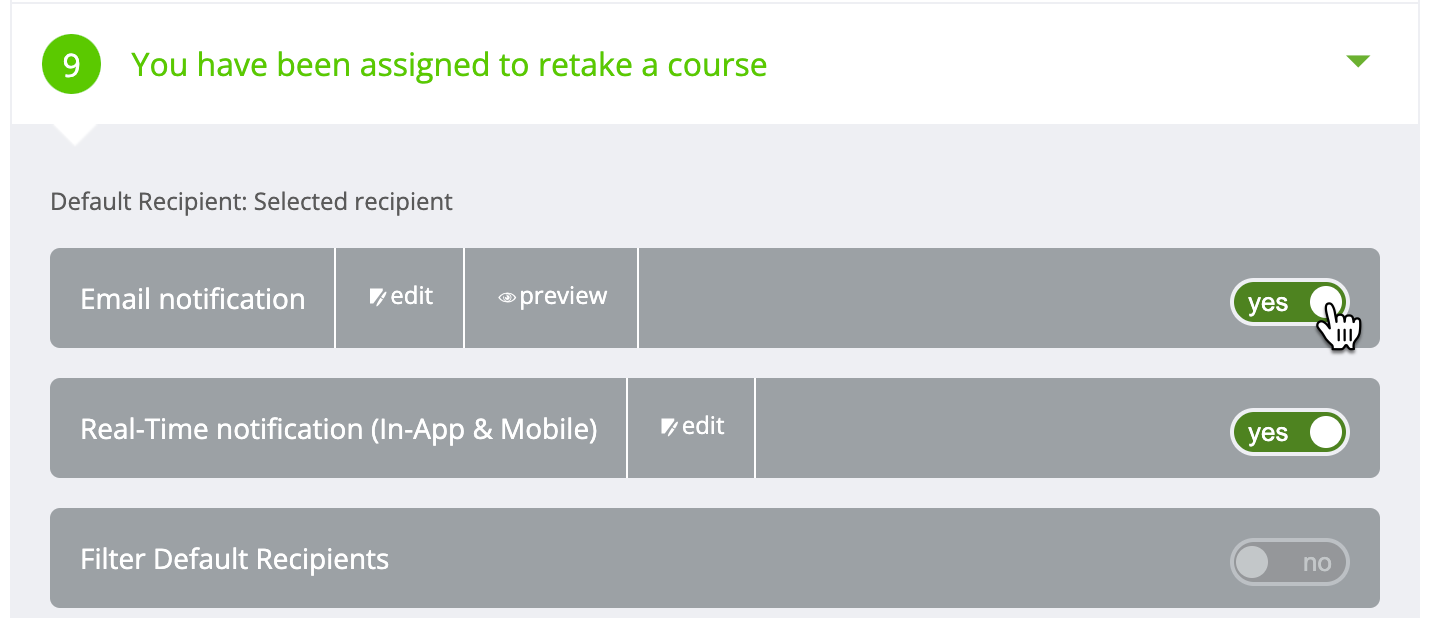 To find these options, select Admin in the top navigation bar. On the left, select Notifications, then Academy.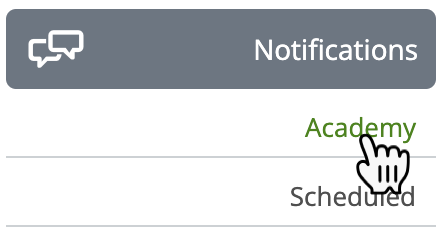 Then select Courses/Curricula.

Related Articles