Basic reporting will be deprecated soon. To make the transition to Report Builder easier, you will not need to re-create your non-scheduled reports. Follow the steps below to migrate those non-scheduled Basic Reports to Report Builder.
While in Basic Reporting, you will see a pop-up message appear. Select Use Migration Tool.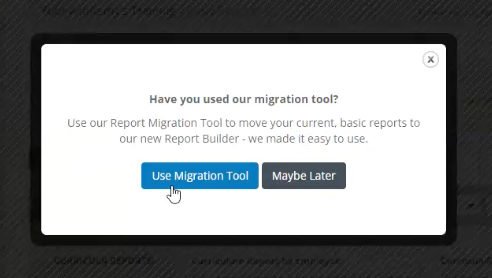 If now is not a good time, the option will also appear at the top of the Basic Reporting page.

Check the boxes next to the reports you'd like to migrate, and select Continue at the bottom of the page.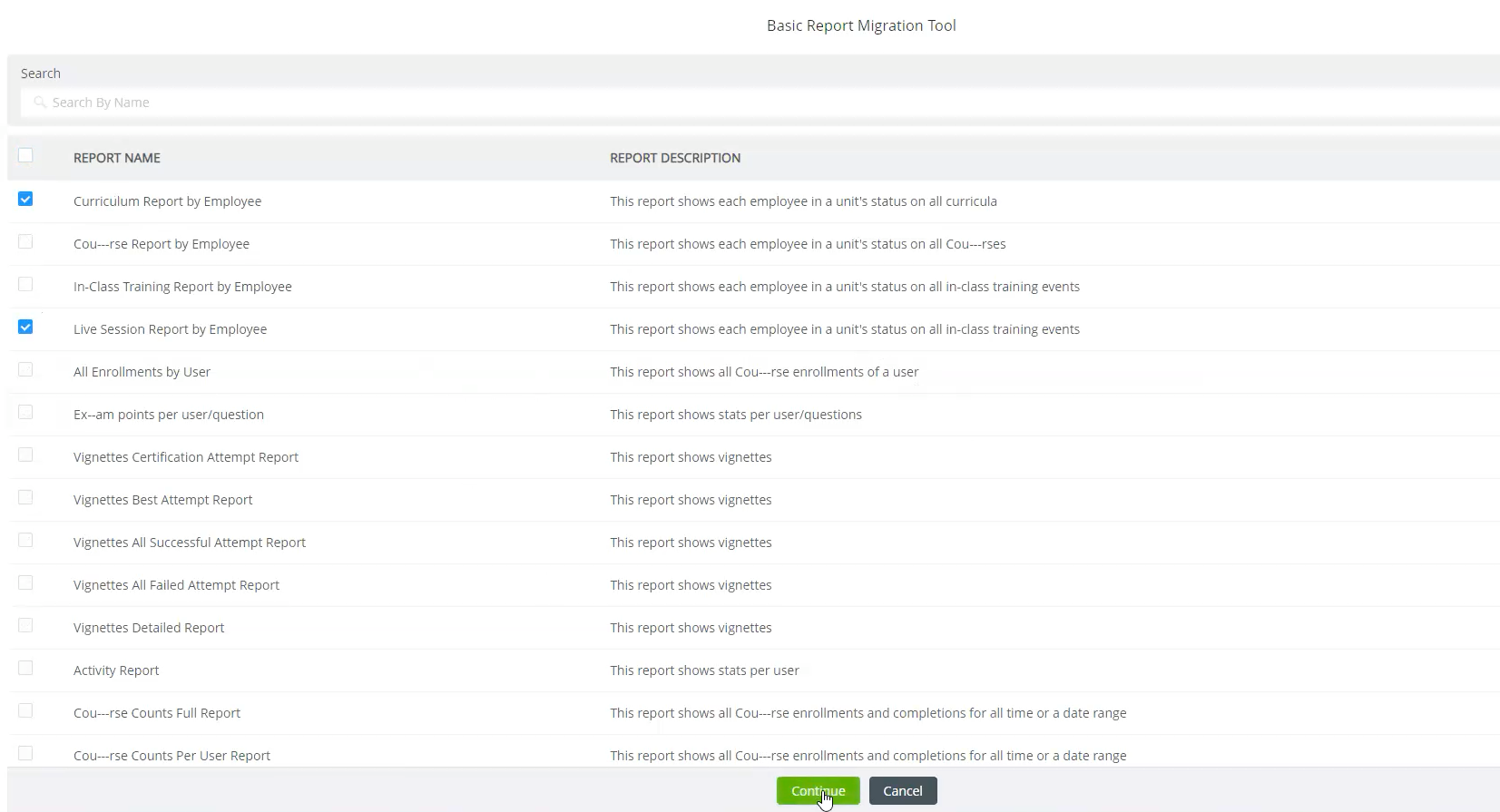 In Report Builder, then, you can view only those reports that have been migrated using the drop down menu at the top of the list.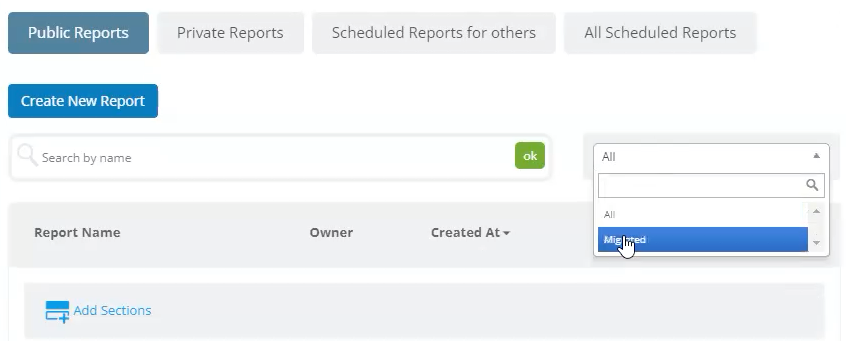 Your new migrated reports will appear in the list.
Reports may take a few minutes to complete and may require a page refresh before they appear.

Related Articles