September 26 Release
Onboarding is a crucial process for any organization, as it sets the tone for the new employee's experience and can greatly impact their success within the company.
Traditionally, onboarding process have been focused on a specific job or set of jobs. However, there are cases when new hires or transfers not associated with a specific job need to complete an onboarding process.
This feature incorporates Without Job into All Jobs when setting up an Onboarding profile.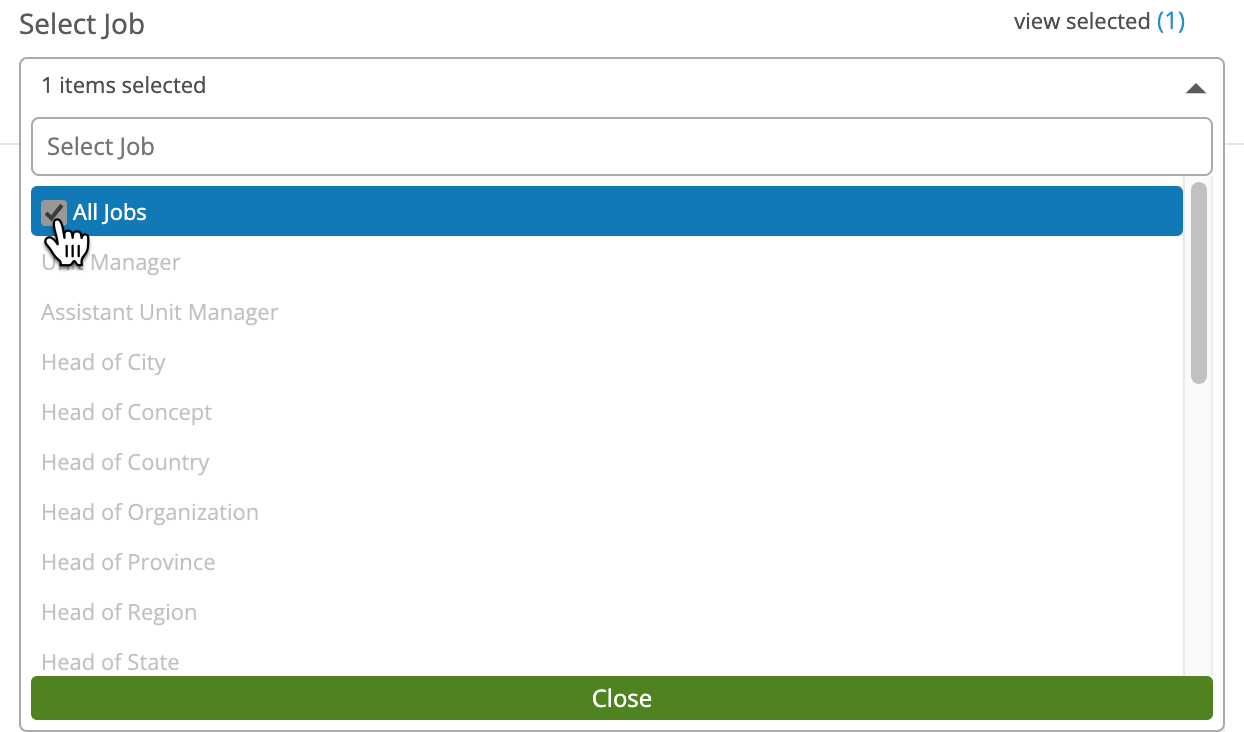 When this feature rolls out, the All Jobs option in the profile will also include all those who do not have a specific job assigned to them. This will not only happen to new profiles, but all existing profiles, as well. Any profiles where All Jobs is selected will also assign individuals without jobs.
Because of this, this feature will be released first to new academies and to any academies that do not currently have All Jobs included in any of their Onboarding profiles. This is this September release.
The second release will take place most-likely in October, and include all academies that have All Jobs active in any of their Onboarding profiles. To those of you who match this description – We wanted to make sure you understood the feature and that you may have to adjust some of your profiles when the feature is released to you later on.
As always, do not hesitate to contact your Schoox representative with any questions or concerns.
Related Articles