The process is easy! First find your Academy's Curriculum listings page, by hovering over Training and clicking Curricula. On this page, search for the curriculum you want to enroll in.

When you find it just click the curriculum's title, and the curriculum's About page will open.
To enroll in the curriculum, just click on the blue Enroll button on the top side of the page.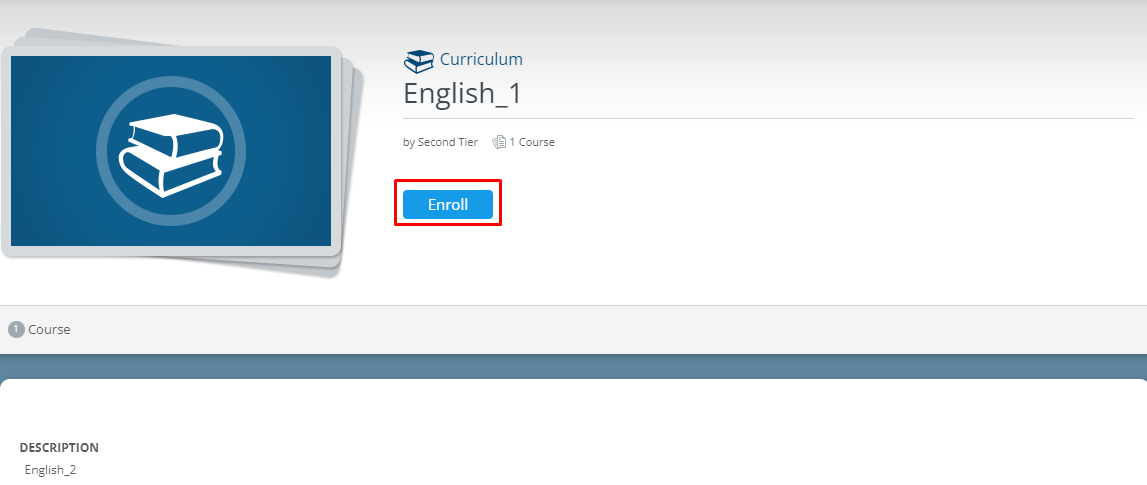 You will then be led through the curriculum. Please note that some curricula have their courses set up to be taken in order, some do not. You can verify this by checking the curriculum's order on the top right of the screen.