You can easily reset your password in 4 steps.
Step 1:
Follow the Forgot your password? link which is directly under the login area of the login page.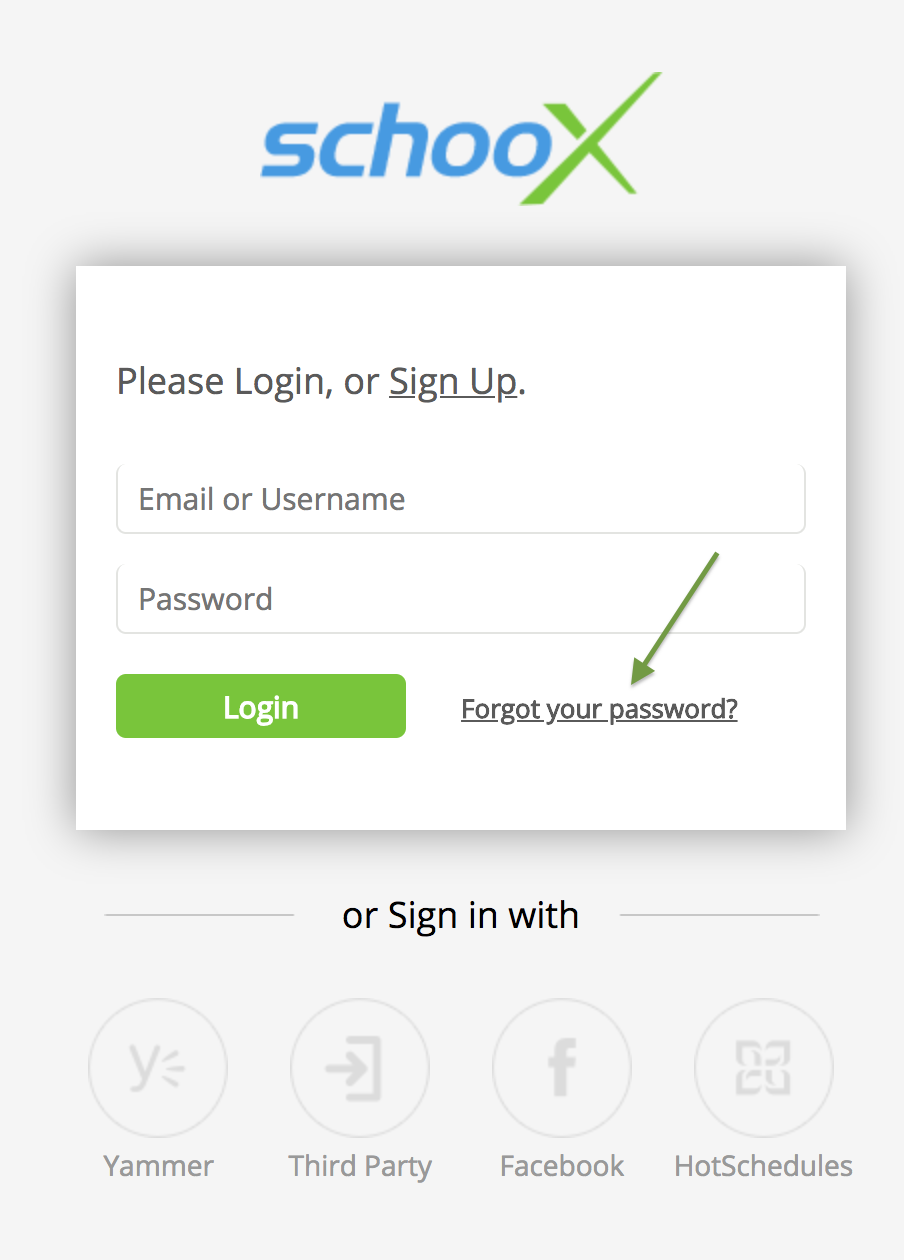 Step 2:
In the next page please provide the email address you've used to sign up on Schoox, and click Recover.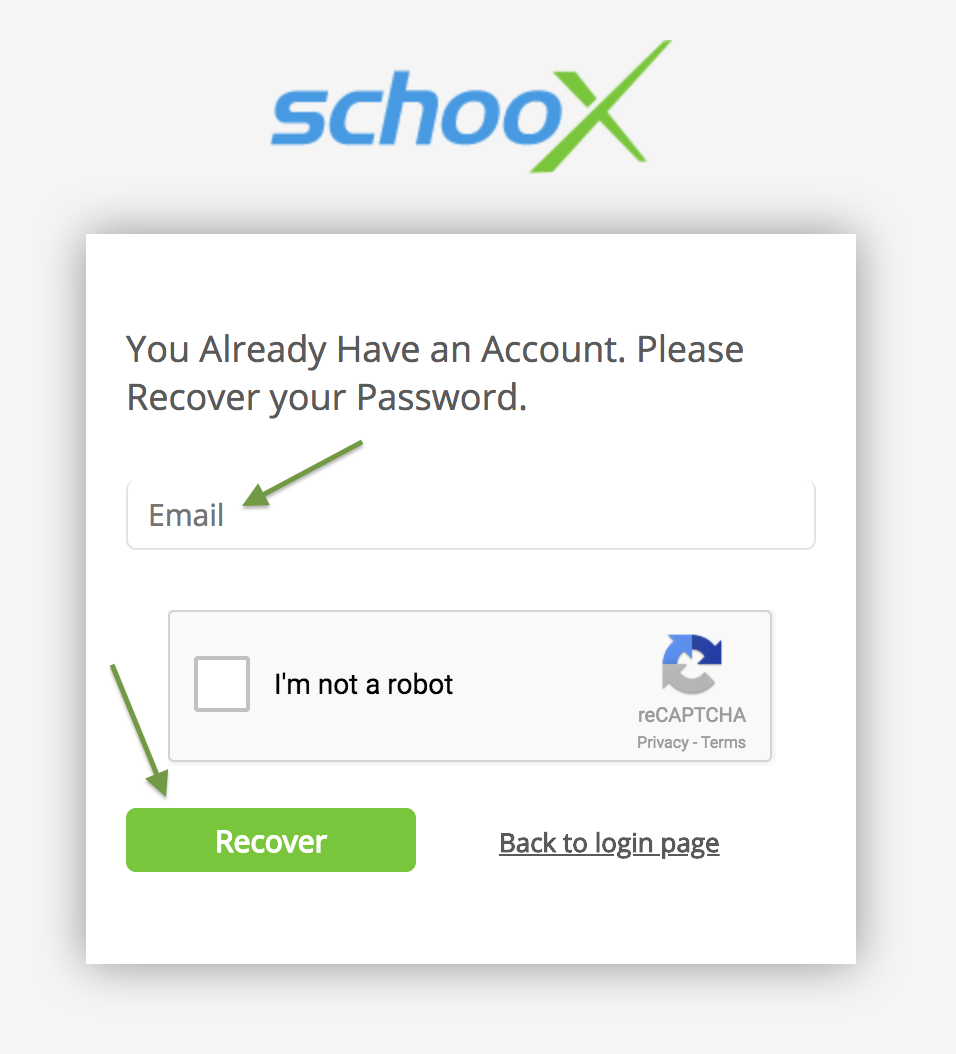 You will then see the following page notifying you that you will soon receive an email with further instructions.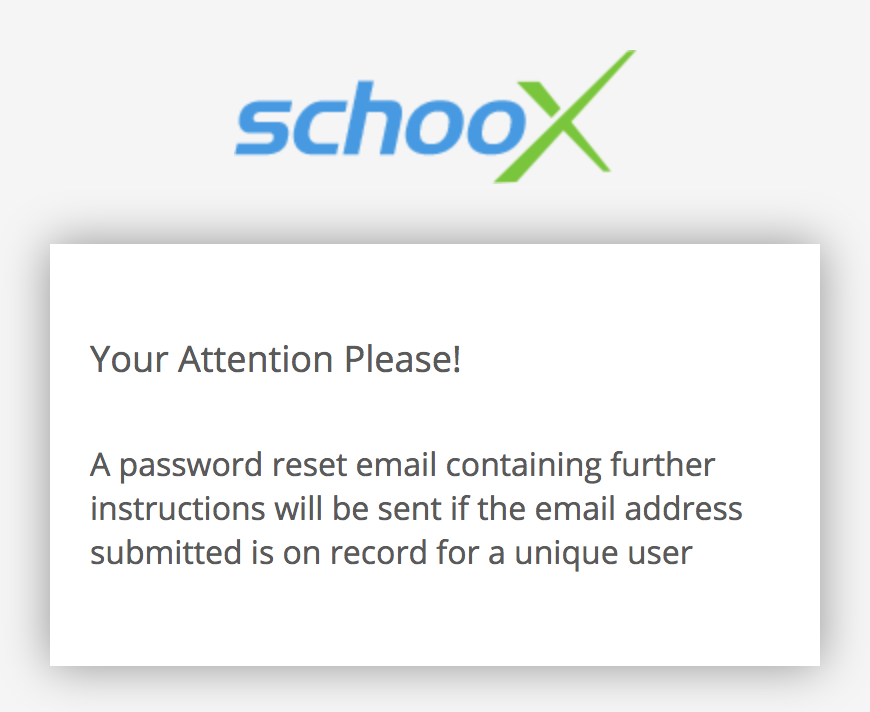 Step 3:
You will receive a confirmation email asking you to confirm that you have asked to change your password. This is necessary to prevent others from trying to change your password by using your email.
The confirmation email looks like this: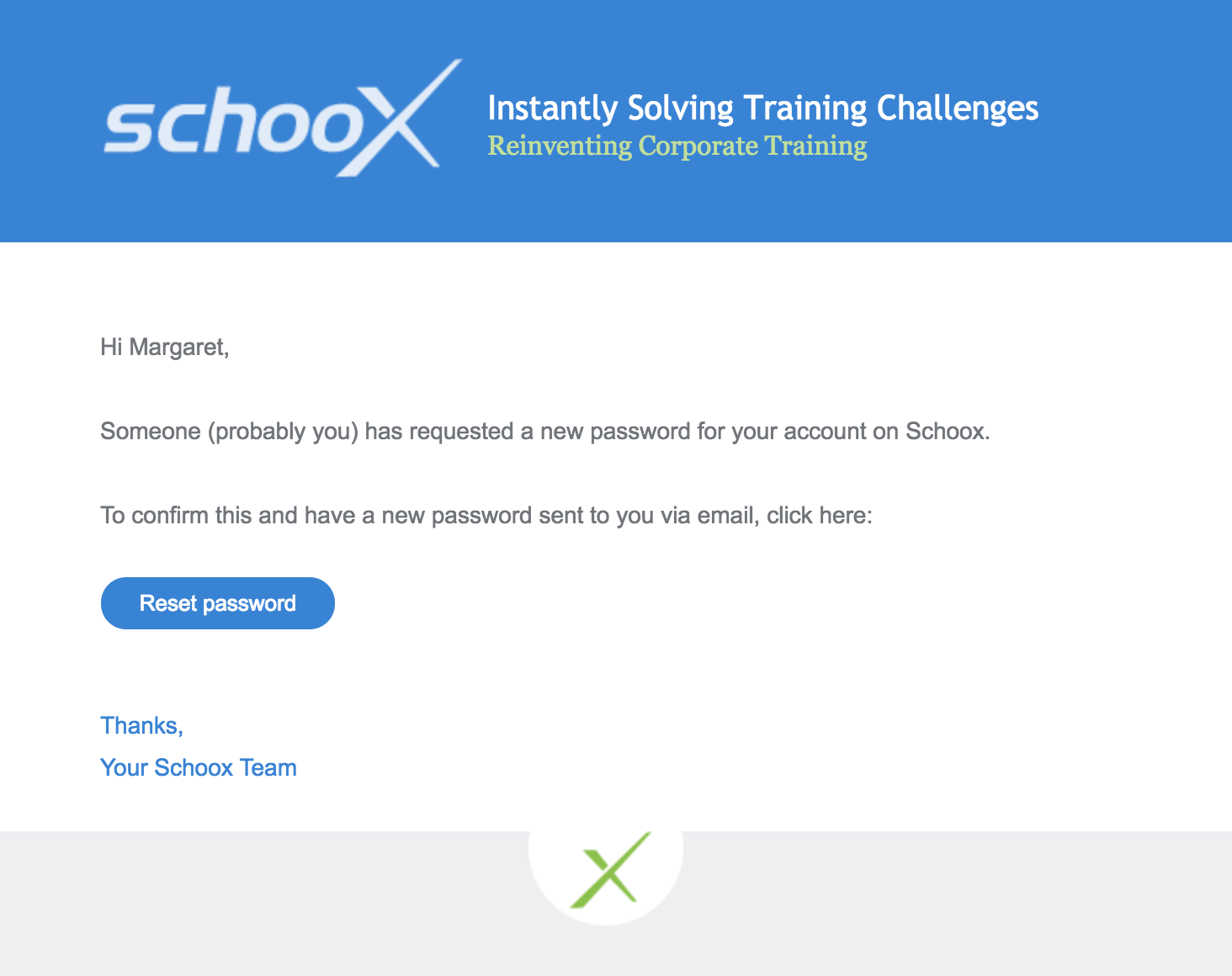 Follow the link in the confirmation mail to confirm that you want to change your password. You will be lead to the following page: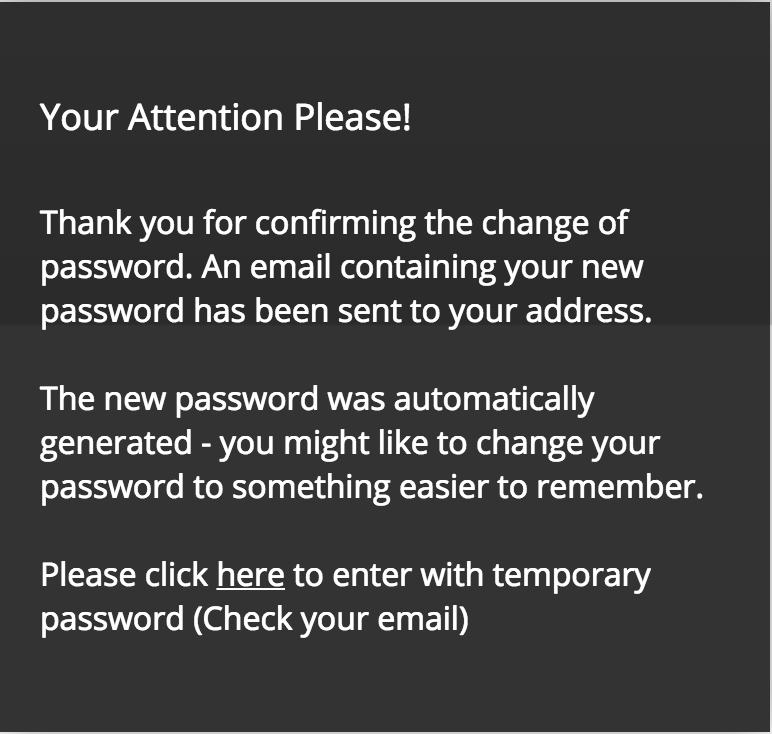 Step 4:
Once you have confirmed the change of your password (by following the link in the first email) you will get another email that has a temporary password.
You can now use this temporary password to login to Schoox. 
To set up a permanent password, please, provide your temporary password in the first field again and the desired new password in the next fields.