Sure! The most effective way to verify which user is set to be the reviewer for another user is to run a Performance Reviews All Time Report using the Report Builder feature!
To do so, you should have permission to run reports! If you are an admin/ have the Reporting permission enabled, go to Report Builder, select Performance Reviews > Performance Reviews All Time Report, and then click on the green Continue button at the bottom of the page.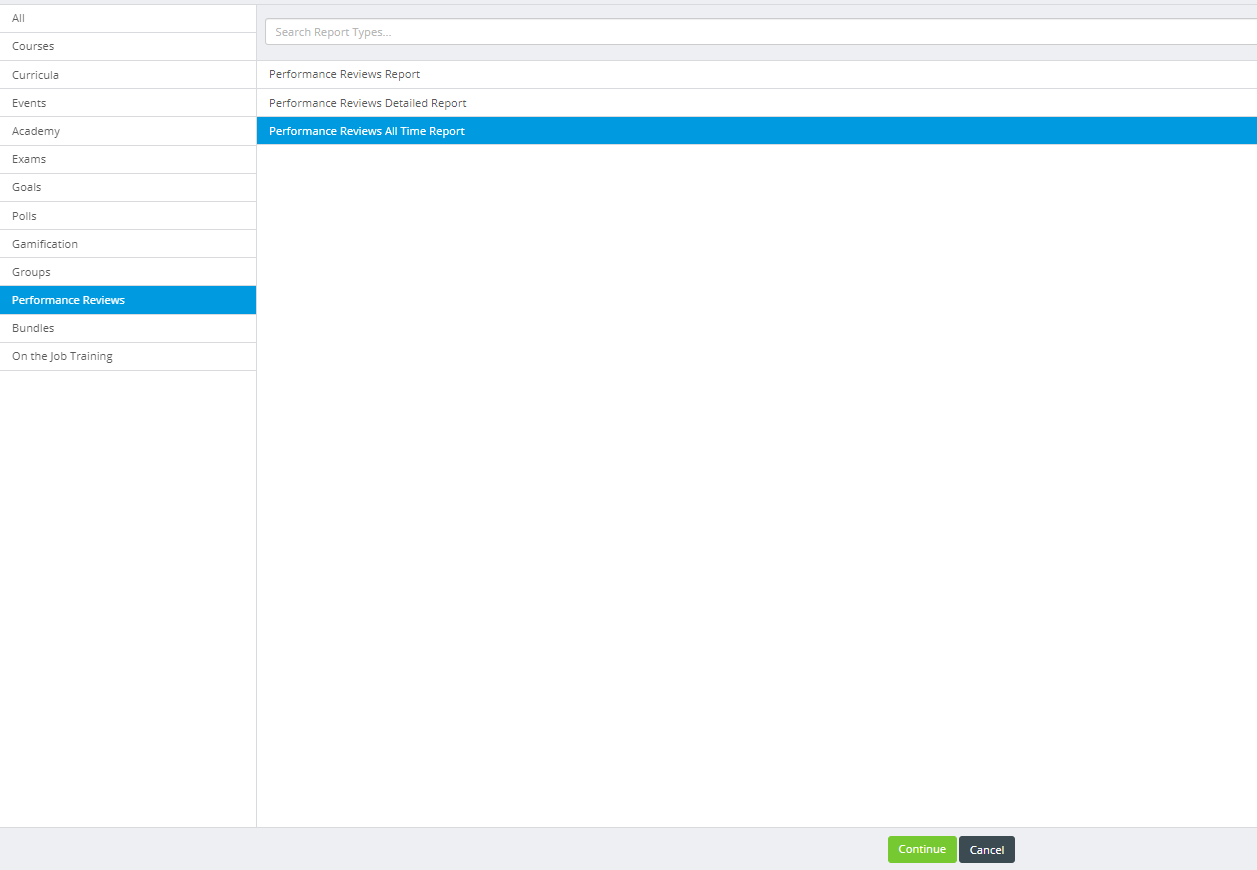 Let's say that we want to find the reviewer for a user that is under the "Athens" Above Unit. The steps that we have to follow are the following ones:
* Select the profile instance we are interested in: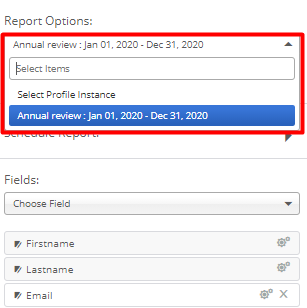 * Filter the results based on the reviewee's organizational structure:

You can now see who is the Reviewer per user, using the Reviewer Firstname and Reviewer Lastname fields. Please make sure to take into account the Review Type field as well it will show you if the record is related to a self-review or not.